Design

Your Full Service Home for All Things Design
Let our creative team bring your project to life. We work with a broad scope of projects like branding, photo restoration, invitations, web design, and more!. Our designers have several years of experience and are current with all of the latest trends and technologies. We work across both Mac and PC platforms and a variety of different software and applications. Our designers are intuitive and flexible and can work within your existing branding or help you to develop your own identity. The initial consultation is free and we offer the most competitive design rates in the industry! Contact one of our designers today!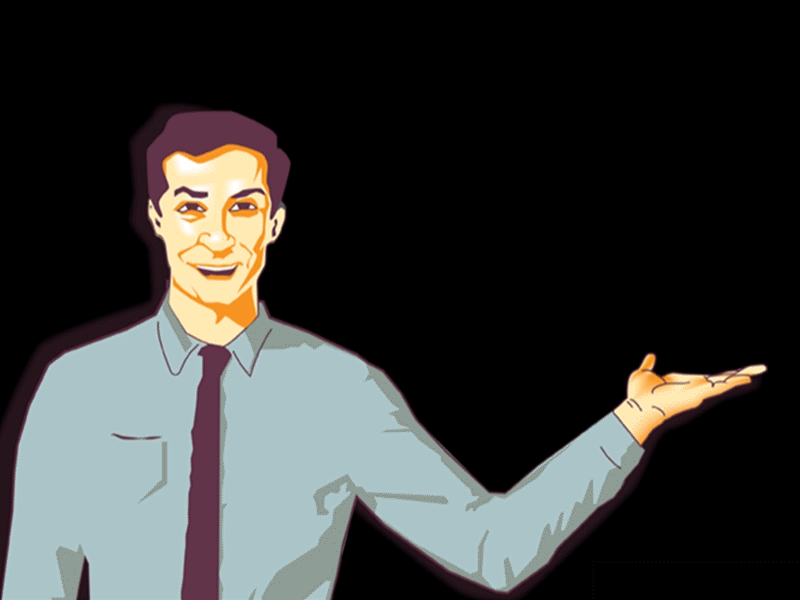 Contact one of our designers:

Want to see some examples of our work?
Check out some of our work on Behance