Your Hometown Printers Since 1959
Rowe's Print Shop is your home for all things printable. Located in downtown Carlisle, we are easily accessible from all areas in central Pennsylvania. We offer both offset and digital printing for small and large runs. We even have large format printing capabilities. Rowe's has been in the print business for over 55 years and has extensive experience in creating professional products for our clients. Our friendly staff of sales people, designers and print technicians are eager to provide superior service to help you complete your project. We feel that our personalized service meets and exceeds that of the competition. If you would like a custom quote or for inquiries, call 717-249-5485 or email us now to speak with someone about bringing your vision to life. We are open Monday through Friday from 8 a.m. to 5 p.m. if you would like to come in and speak to someone in person.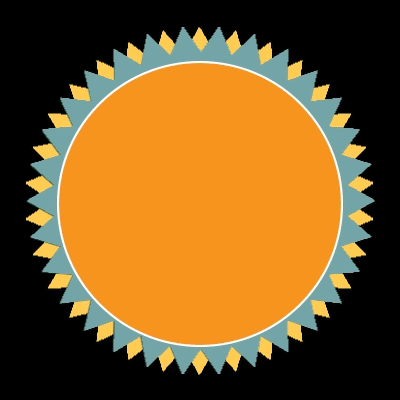 Time to celebrate!
Wishing everyone a safe and healthy 2021!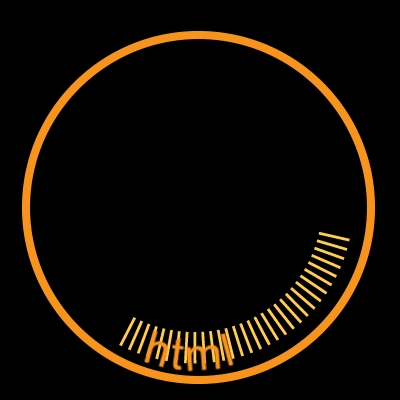 Now Offering Web & Digital Design
Rowe's has expanded our capabilities and services. We offer affordable web sites, email templates and social media marketing for your company.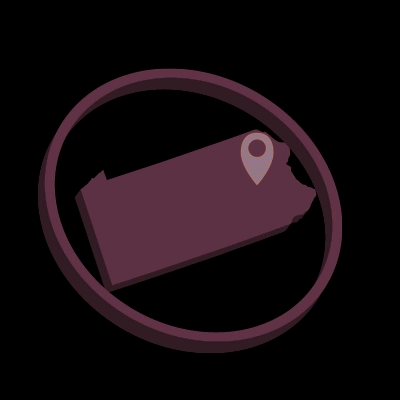 Serving Central PA since 1959
Conveniently located minutes from I-81 and the PA turnpike, we are your local print specialists!




Supporting Local Businesses Since 1959




Rowe's is a supplier for COSTARS™

The Department of General Services requires Local Public Procurement Units and State Affiliated Entities to register as COSTARS™ Members. If you are unsure what COSTARS™ is or have questions about COSTARS™, please visit COSTARS™ site

Free Local Delivery
If your order qualifies, we will bring your finished product to you! We deliver within Cumberland County five days a week. Call (717) 249-5485 to see if you qualify.